Join The Directors Choice
How can we help YOUR business grow?
Do you Provide Business Services?
Being a panel member will provide exposure for your company through not only the comparison sector of the platform but through featuring on our blogs, forum and useful articles. We want this to be a partnership from the beginning to help build a community for the directors using the platform and for the firms who partner with us.
Interested in hearing more about how we can help you grow your business? Contact us today or view our brochure.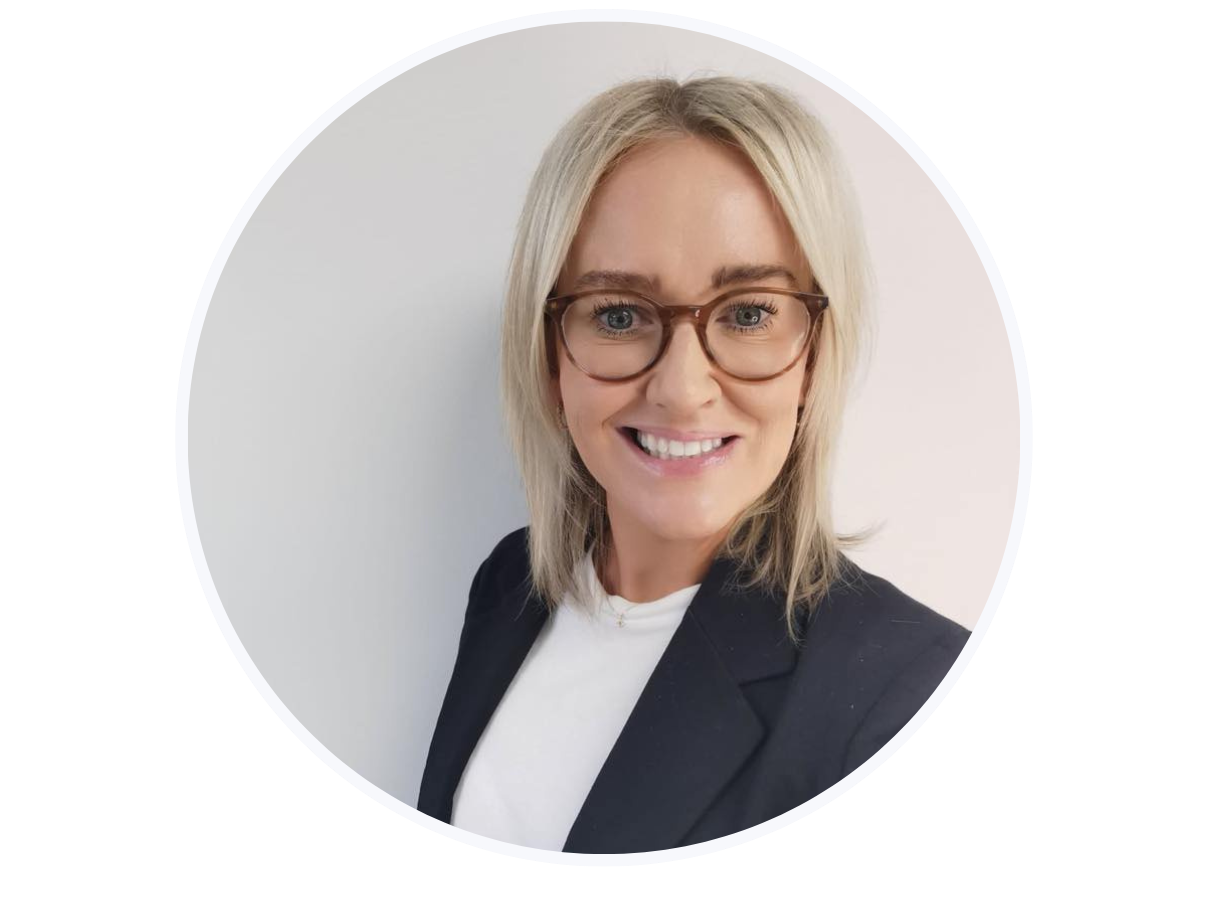 Meet our Partnerships Manager
Samantha is the Partnerships Manager at The Directors Choice. She handpicks each expert that features on our trusted panel - from accountants and law firms, to funders and recruitment consultants.
Book a meeting with Samantha to learn more about The Directors Choice and the benefits of partnering with us.
Pricing
We have 3 pricing plans for our experts to choose from. We want the firms we partner with to have choice when it comes to growing their business, which is why we offer a selection of plans to suit your individual needs. Get in touch to discuss further.

Experts we Work With
All of our experts are trusted and experienced in their field. This ensures we are only providing the best choice to the UK business owners who use our platform.
View our full list of experts now.