The Business Essentials
For new, established, and restarted businesses

Steps for Success
Running a business is tough, and it can be difficult to navigate all the aspects you need to cover.
This is why we have gathered all the essentials you may need for success in our Business Essentials Package.
Whatever you need to succeed...
When starting a new business, be it your first business or you're restarting, you need all the support you can get.
It is crucial that you engage the right services and acquire the correct protection to ensure a successful, sustainable business. This is where our Business Essentials comes in.
We can help you with everything from Incorporation and bank accounts, to trademarking and broadband.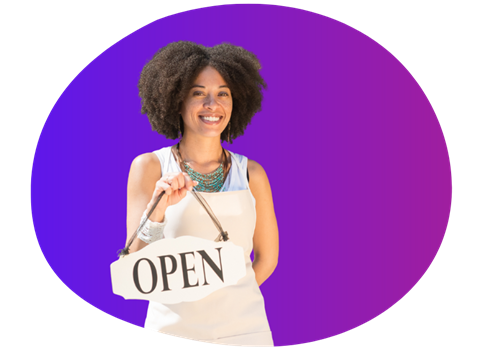 Our dedicated business experts are on-hand to support your business to help it succeed and grow.
Get in touch today.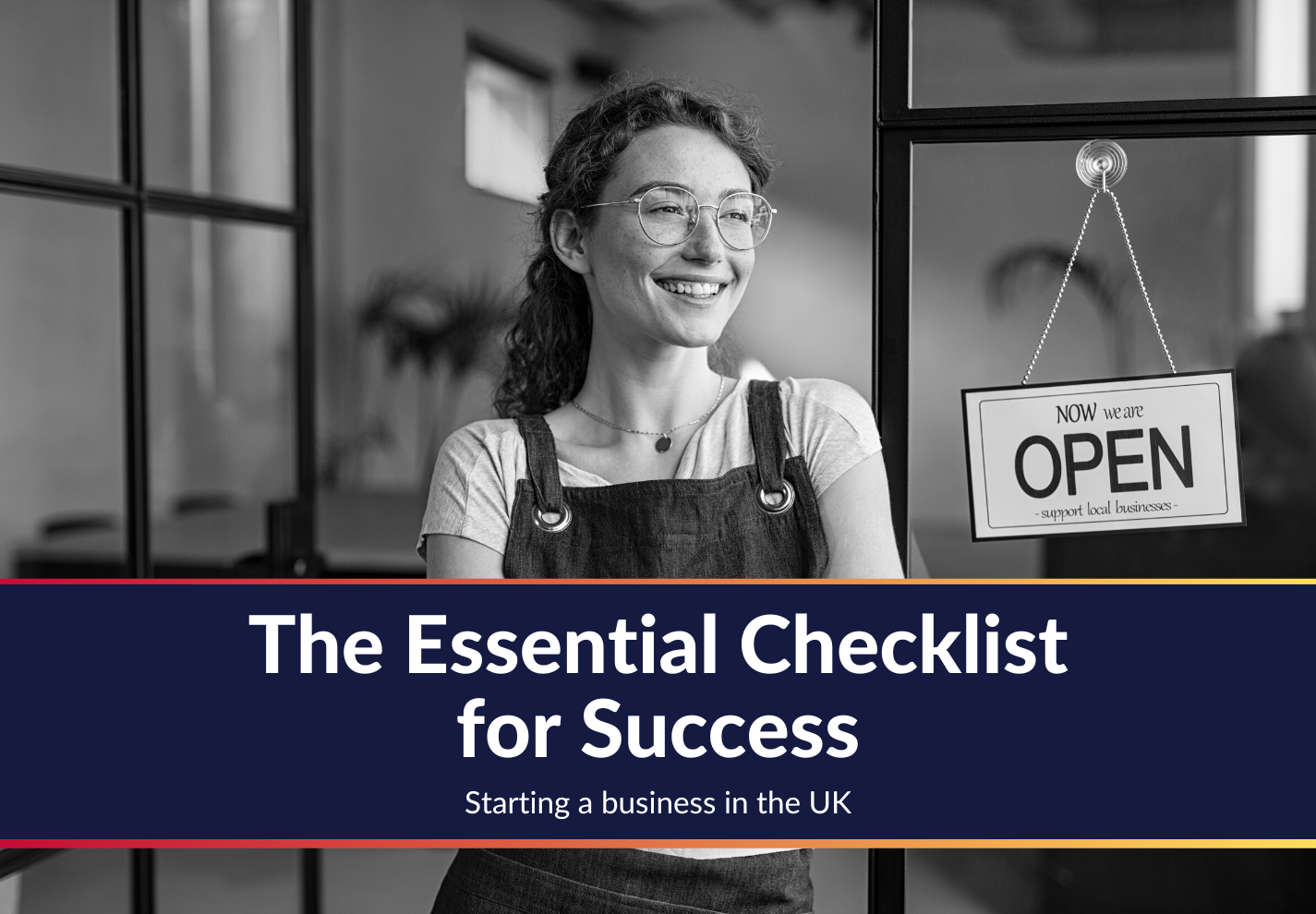 The Top 11 Essentials for Every UK Business
Whether you're starting a business, run an established business or are restarting, there are various essentials you need to have for success. Here are the top 11 essentials for every small business.
Need to talk? Call us today: 03333582410